National Professional Qualifications
Full DfE Funding for every NPQ
All NPQs are now free of charge to state funded schools and colleges. This means that for each NPQ there is no cost to the school or participant.
For more information about funding for NPQ programmes, see the DfE website via the link here.
The programme costs for those not eligible for DfE funding can be found on UCL's website here.
Applications are now open for an October start. Apply early to secure your secured programme. Click here to view the application process.
The new NPQ framework
The National Professional Qualifications are accredited by the Department for Education. From 2021 qualifications have been redesigned and will be delivered in collaborative partnership between national providers and Teaching School Hubs and other Delivery Partners.
TSH Berkshire is working with UCL Institute of Education to offer the full suite of NPQs across our designated area.
The full suite of NPQs can be viewed here
The NPQs are delivered through a cluster model. Participants register for the programmes directly with the DfE, but will be grouped together to work with other leaders in their area in a local cluster. Facilitators are recruited by TSH Berkshire and will be experienced leaders or programme deliverers.
Click here or below to see what one of our NPQ participants in both Leading Teaching and Senior Leadership has to say.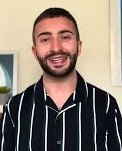 Key highlights of the video:
Application Process
Deciding on which NPQ?
Experience with working with TSH Berkshire and UCL
Benefits including networking and doors opening as a result of NPQs
The programmes below are available in 2023-24. There are 2 start points, October and February.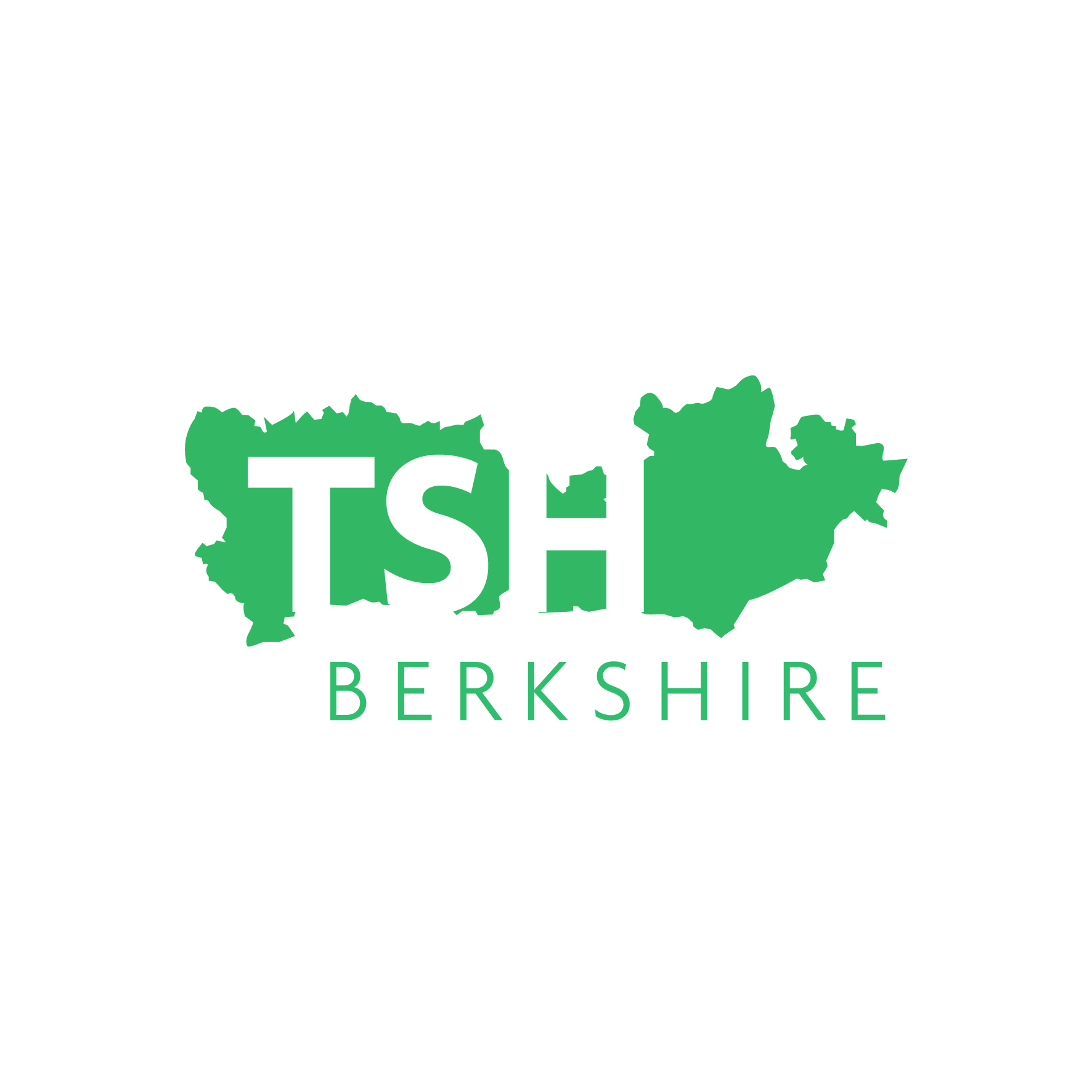 Specialist Programmes Duration: 12 months plus assessment time
Double Click To Change The Link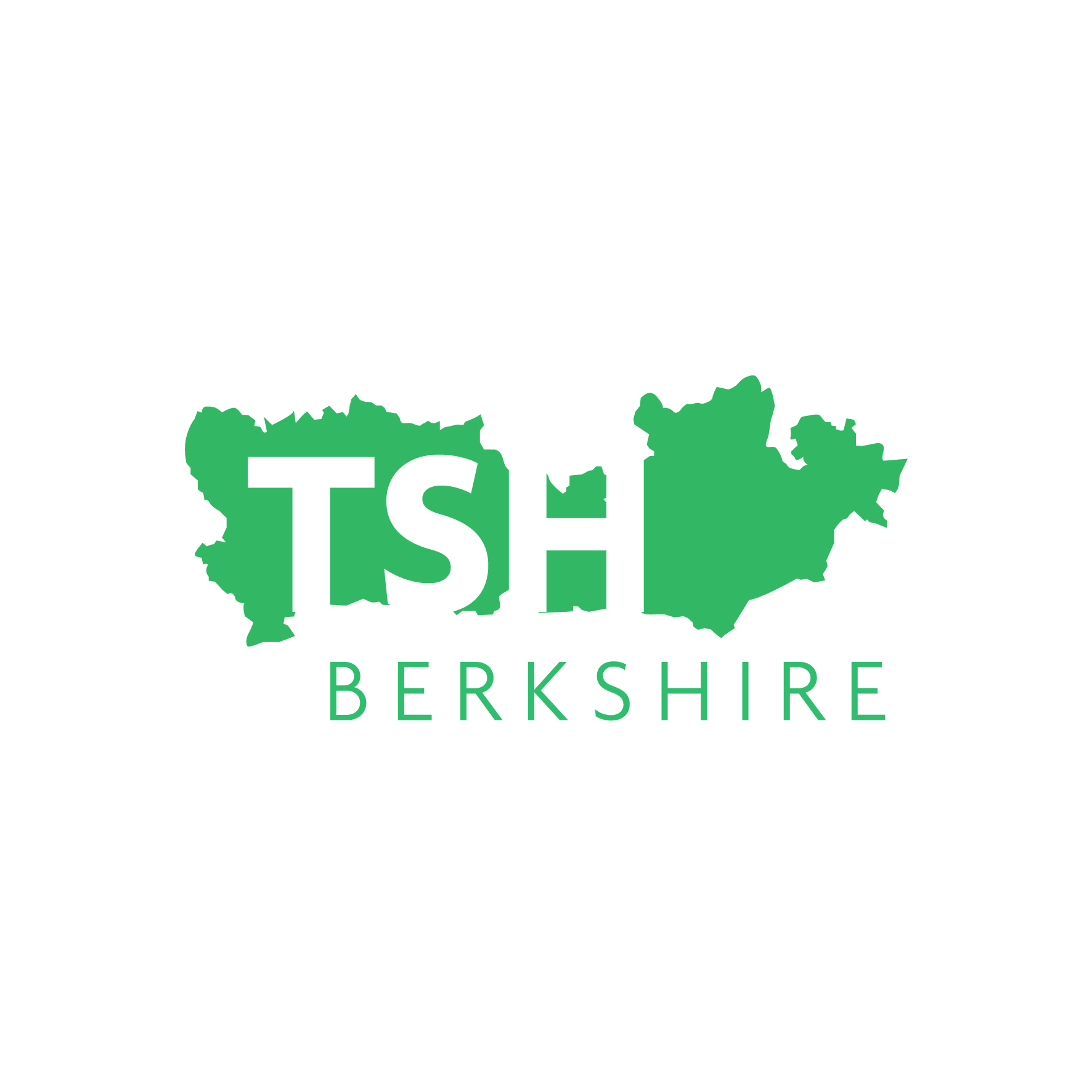 Leadership Programmes Duration: 18 months plus assessment time
Double Click To Change The Link
Why UCL Institute of Education?
UCL Institute of Education was recently ranked Number 1 for Education in the QS World University Rankings for the 8th year running. UCL Institute of Education are a world-leading centre for research and teaching in education and ranked outstanding by Ofsted in every criterion for our Initial Teacher Education programmes.
Supporting the DfE's ambition that every child in every classroom in every school gets a world class start in life and creating inspiring career pathways, UCL's ECF and NPQ programmes provide a continuous 'golden thread' of teacher training and development. The programmes are built on a consistent, evidence informed understanding of what works and are delivered by experienced leaders from across the school system.
A particular strength of the UCL model is the commitment to building leadership development capacity across the system.
Click here to view the NPQs that TSH Berkshire in conjunction with UCL Institute of Education offers. Registration is now open for the Autumn Cohort.

Application Process
Applications are made directly to the Department for Education
Step 1: Explore the information about the programmes on the UCL Institute of Education website here
Step 2: Register
Click here to register with the DfE using the link below and choose UCL Institute of Education as the Lead Provider. Once registration is complete the DFE will send the details to UCL Institute of Education.
Step 3: Apply
This step involves each prospective participant completing the UCL Institute of Education application form. A link to this will be sent once the details of their registration are received by UCL Institute of Education from the DfE.
UCL will pass the details to TSH Berkshire who will contact participants with final details of the course.
Are there alternative providers?
Other organisations are offering NPQs with other lead providers in the TSH Berkshire Area:
Forest Learning Alliance working with the Education Development Trust
https://forestlearningalliance.org/cpd-leadership/new-npq-programme-overview-from-11-2021/
The Downland Alliance working with the Best Practice Network
The Keys Academy Trust working with the Church of England